2005
APISROM started its journey in 2005, with the acquisition and processing of honey and wax as its object of activity. Passion for beekeeping, love for bees and nature were some of the reasons behind the establishment of the new company.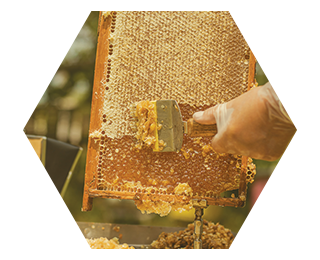 2008
In 2008, we inaugurated our first factory, which was designed with two distinct lines: one for the processing of bee honey and one for the processing of wax. Also, we put into operation our own laboratory, equipped with the latest equipment, for the analysis of raw materials and finished products.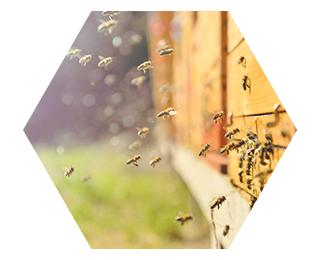 2012
In 2012, we increased our honey storage and processing capacities as well as the production of artificial honeycombs through the construction of a warehouse for honey packed in barrels, the purchase of a large capacity homogenizer and the second automatic honeycomb machine artificial.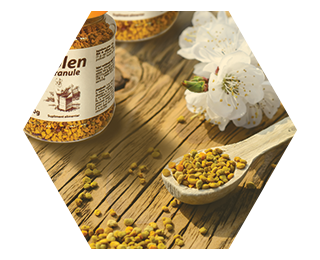 2017
In 2017, we started the construction of a new company headquarters with a constructed area of over 2000 square meters, which includes a processing hall, equipped with the most modern installations for packaging honey, as well as an administrative space.
I also participated as an exhibitor at the 45th edition of the International Beekeeping Congress, APIMONDIA, organized in Istanbul, Turkey, between September 29 and October 4. On this occasion, we had meetings with beekeepers, suppliers of materials and equipment, as well as with business partners and potential customers, who had the opportunity to learn more about us and our products.